UTILITIES
PROJECT WORK
InfraCore is equipped for, and skilled in, the laying and installation of pipe network infrastructure. We have the capability to lay pipe via open trenching or drilling, and work on everything from individual private household connections through to large complex industrial connections.
Our team have the skills and expertise to install all necessary detailed fittings and structures on any of the three water networks (e.g. valves, hydrants, back flow protection, manholes, culverts, drains etc.)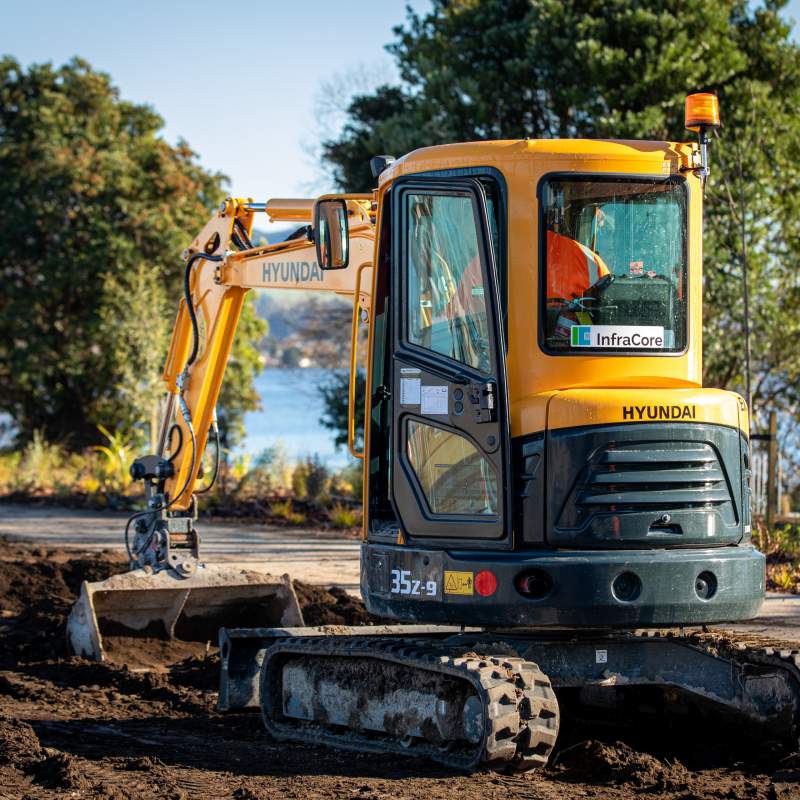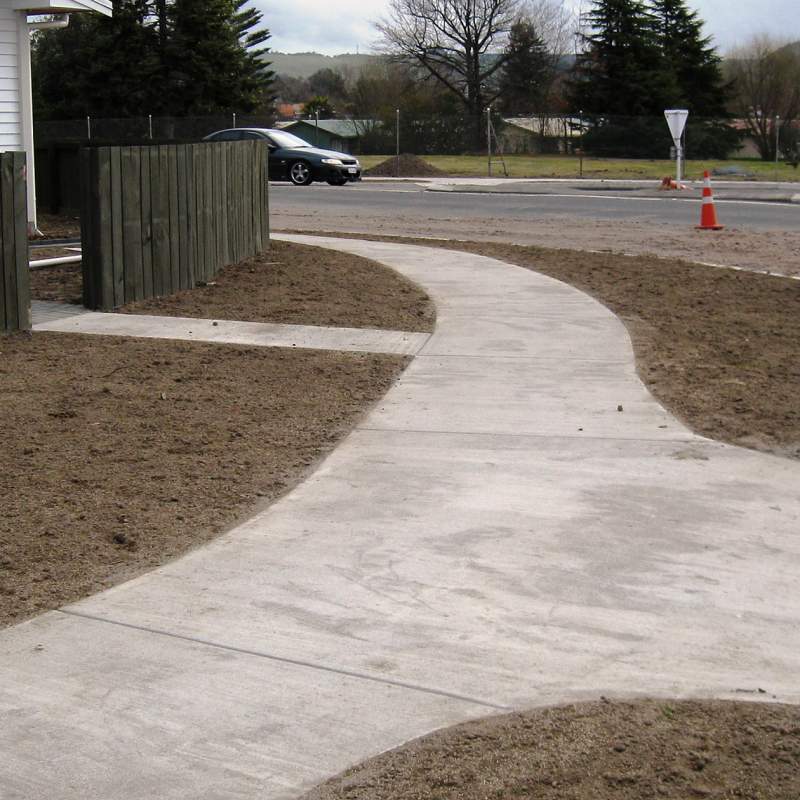 CIVIL WORKS
The Civil Works team look after building, reinstating and repairing concrete driveways, footpaths and cobbled areas.
Two Types of Water Systems
Drinking Water
Storm Water
We offer a 24 hour, 7 day a week operation, maintenance and repair service to ensure these essential water services are delivered to a professional standard.
DRINKING WATER
The drinking water team covers every aspect of water in its' journey from the spring to your tap including:
Managing water treatment, sampling and testing
Operating and maintaining pumps and bores
Carrying out infrastructure repair work
Liaising with the public and consumers on water service matters
Running leak detection programmes
Proving, testing and operating valves and hydrants
Pressure and flow testing networks
Monitoring network telemetry
Problem solving and investigating issues in the reticulation system.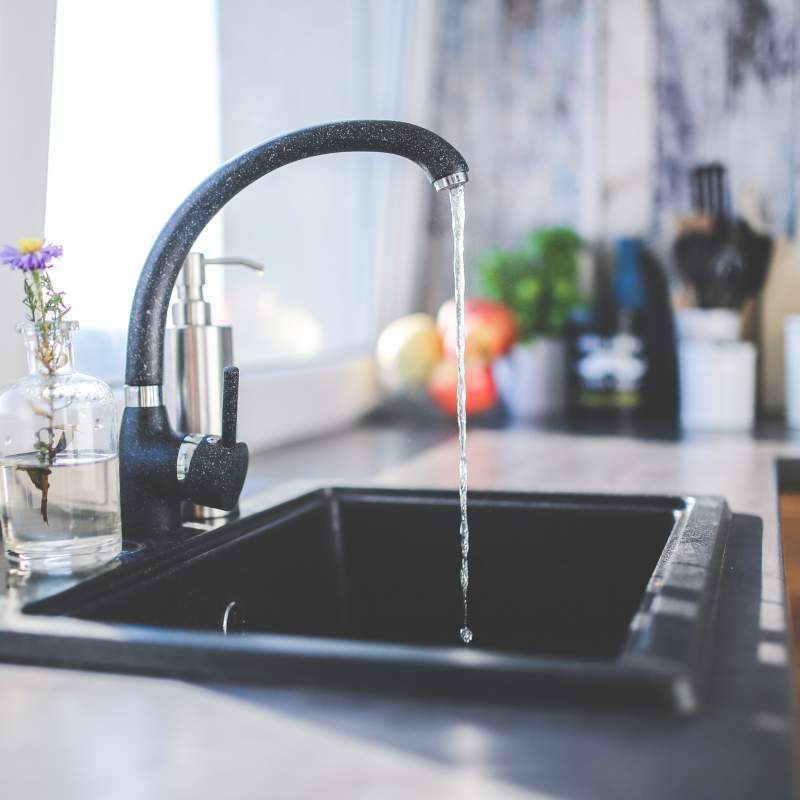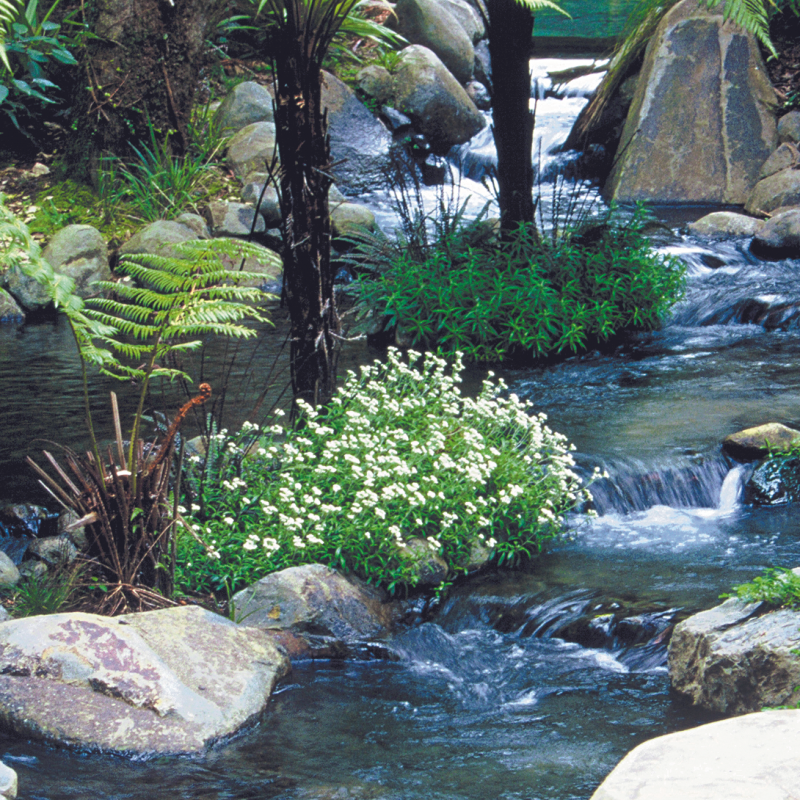 STORM WATER
Our Storm Water team is focused on the maintenance of the open and piped drain networks that help manage the flows of rain and surface water to control flooding and surface water problems.
To do this our teams have the capability to design and run regular maintenance programs for the infrastructure. Plus they are skilled and equipped for delivering effective storm and flood response services in the field.