PARKS AND OPEN SPACES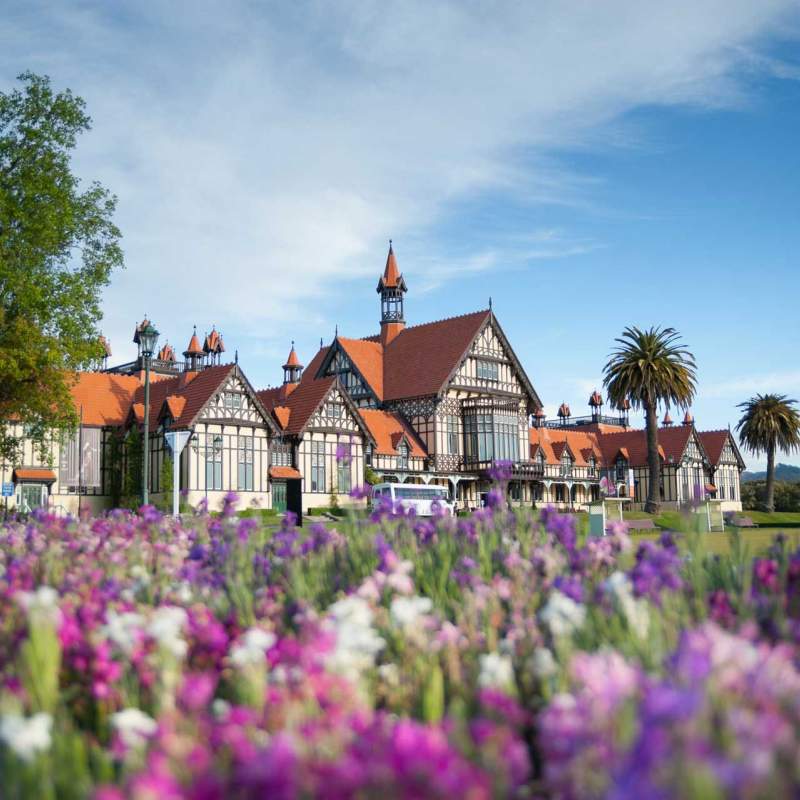 HORTICULTURE & GARDENS
Public Gardens are one of the most visible of public assets and we take pride in what we can help our clients achieve in this space.
There is no better demonstration of what we deliver than the Rotorua Public Gardens. Rotorua is well known for the pristine and colourful Government Gardens, Lakefront area, CBD gardens and Kuirau Park, all maintained and cared for by Infracore.
URBAN RESERVES
Reserve Gardens and Revegetation
In maintaining and building amenity and reserve gardens, InfraCore seeks to provide thriving green spaces for the public which create habitats for certain wildlife, contribute to cooling the environment and connecting people to nature.
As such our teams are skilled in caring for gardens of annuals, roses, shrubs, perennials and hedges planted in various settings. Re-vegetation programs include work to restore and enhance the natural ecosystems of certain locations.
Reserve and Street Trees:
InfraCore employs its own arboriculture professionally to ensure we can keep the reserve and street trees we care for in optimal health. Our work includes;
Tree Planting, Formative Pruning, Powerline Clearance Work, Tree Removal, Deadwood Removal, Stump Grinding and Reinstatements, Crown Lifting, Thinning, & Height Reduction.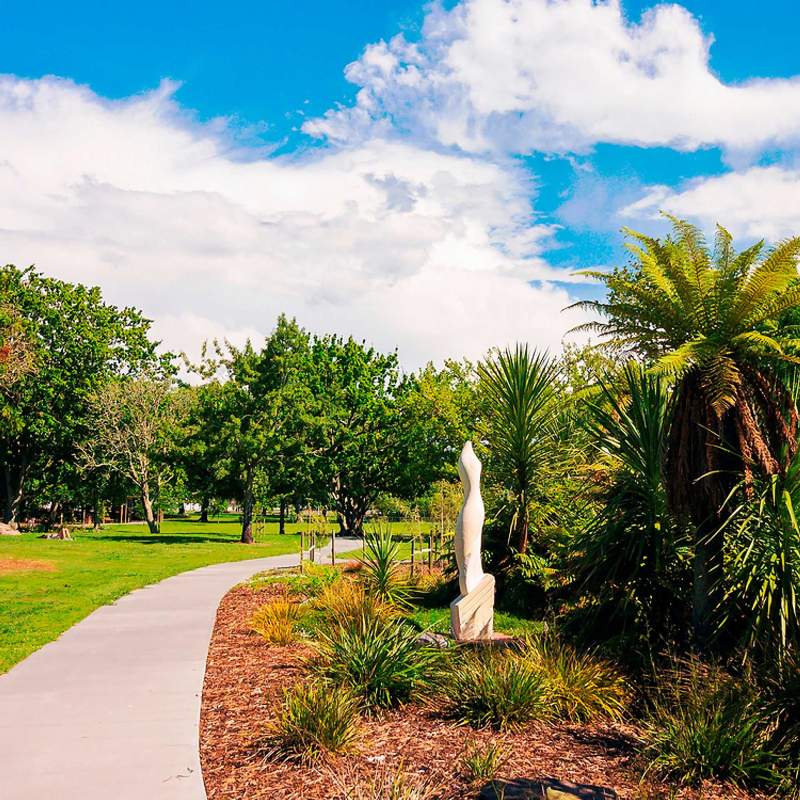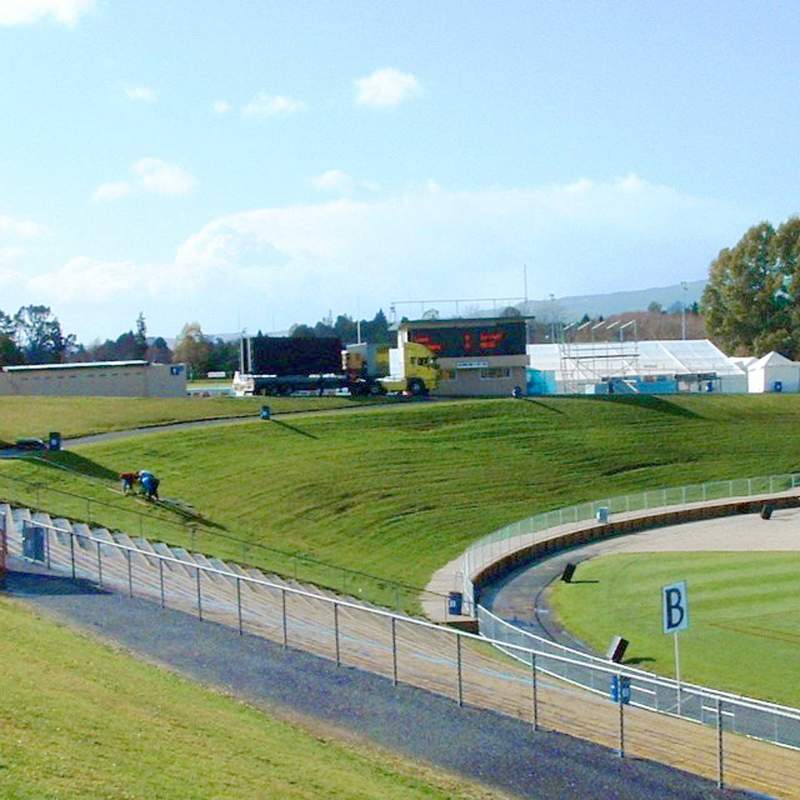 MOWING, SPORTSFIELD AND STADIUM TURF SERVICES
Mowing
InfraCore owns and operates a wide range of mowing equipment allowing it to care for a full spectrum of reserves, fields and lawns.
Sports Turf and Stadium Renovations
We employ our own turf specialists allowing care for a wide array of surfaces from specialist sports turfs through to more multi-purpose sports facilities. We also maintain the Rotorua Stadium where international sporting events are regularly hosted.
CEMETERIES & CREMATORIUM
InfraCore currently runs the day-to-day operations and maintenance at five cemeteries as well as operating the chapel and crematorium at Rotorua's public cemetery.
The team is responsible not only for burials and ash interments but also for the grounds maintenance and gardening services in these cemeteries.
Contact the Cemeteries and Crematorium team via:
Phone: 07-349 1899
Address: 160 Sala St, Fenton Park, Rotorua 3010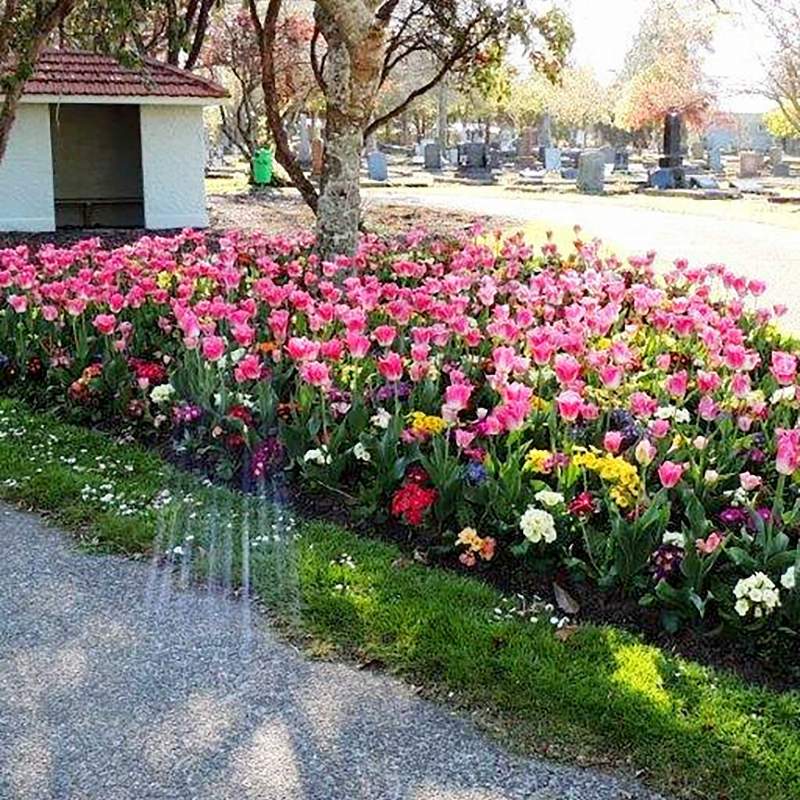 CEMETERIES MAINTAINED BY INFRACORE: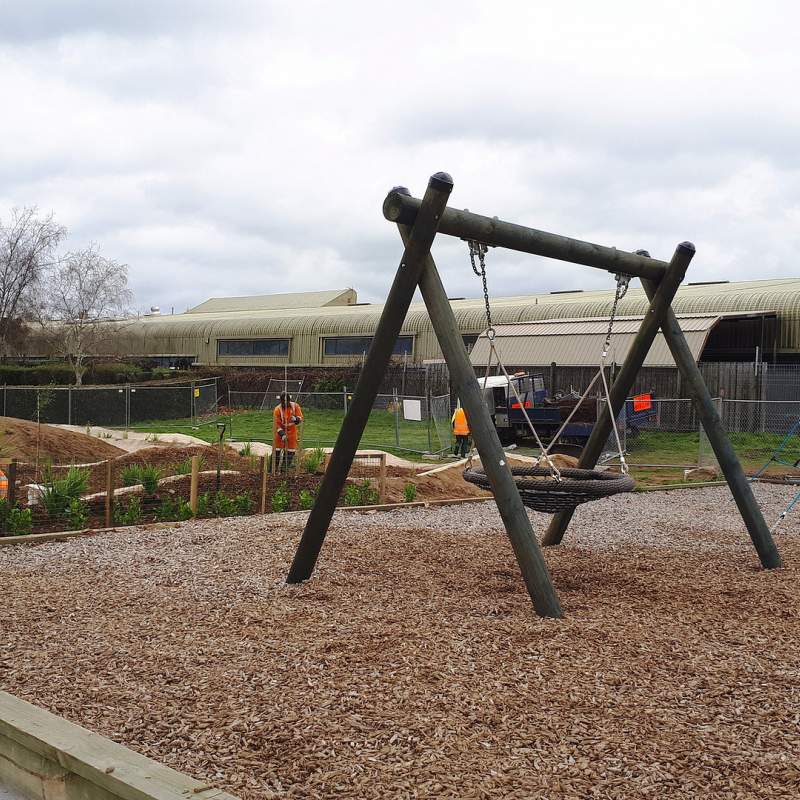 STRUCTURES
The Structures team look after the maintenance and repair of playgrounds, jetties, boat ramps, walkways, bridges, tracks, fences and other outdoor structures
CITY CLEAN
The City Clean team is focused on the cleaning of public inner city areas. They operate an array of specialist cleaning equipment which, paired with the hard work and diligence of the team ensures we can present the spaces we care for to the best standard.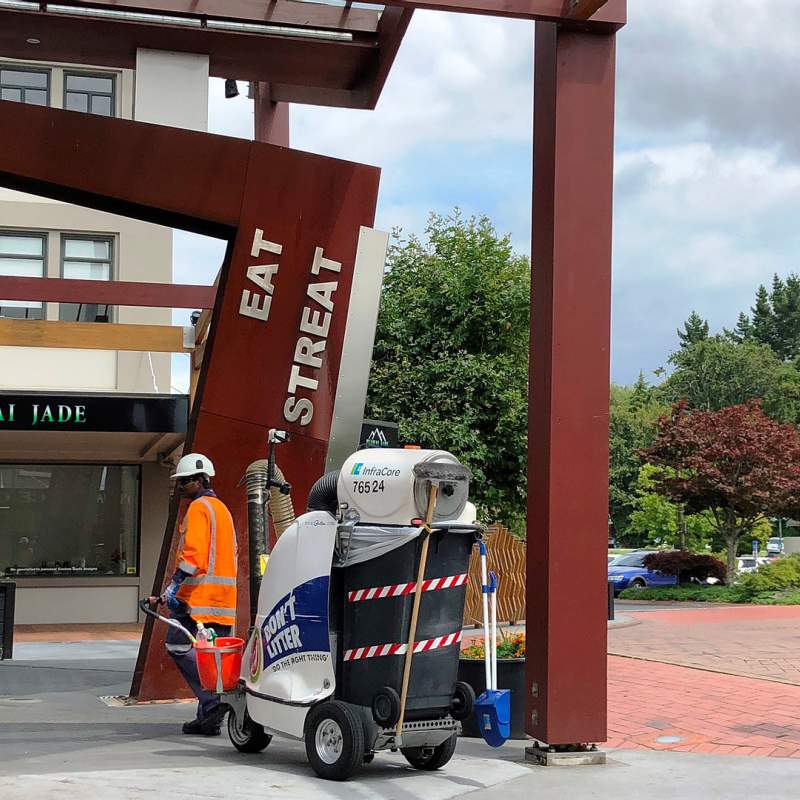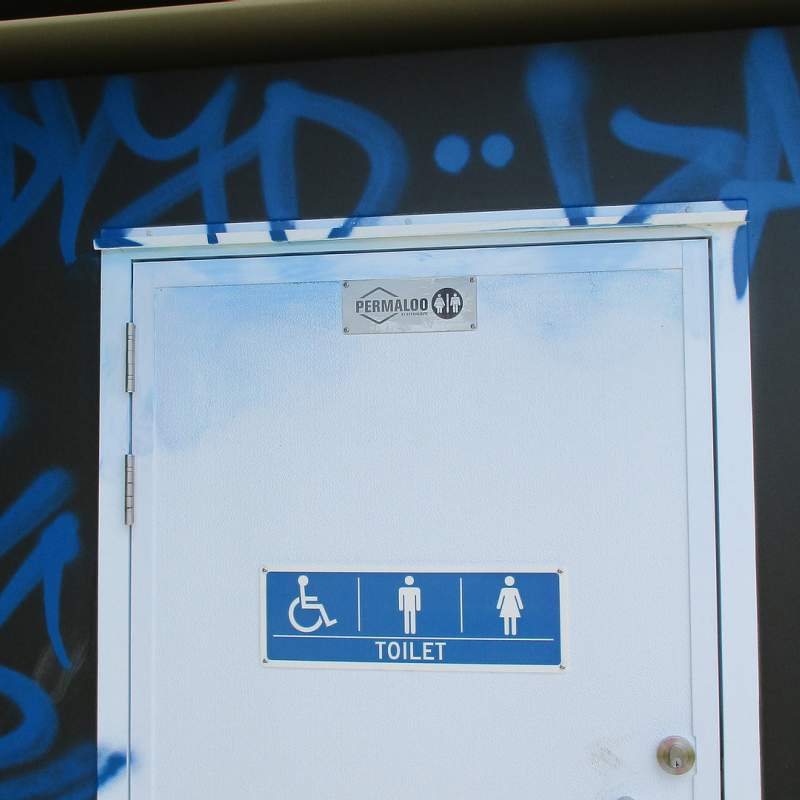 JANITORIAL AND GRAFFITI REMOVAL
The Janitorial team clean, maintain and care for public facilities and toilets up to and including providing tradesman repair services if required.