Works
The Works department specialise in maintaining and cleaning the streets,
facilities and structures in public spaces.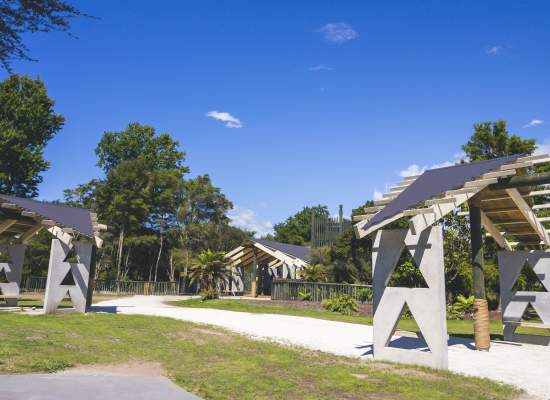 To get to know the Civil Works Teams check out
Civil Works
The Civil Works team look after building, reinstating and repairing concrete driveways, footpaths and cobbled areas.
Structures
The Structures team look after the maintenance and repair of playgrounds, jetties, boat ramps, walkways, bridges, tracks, fences and other outdoor structures.
City Clean
The City Clean team is focused on the cleaning of public inner city areas. They operate an array of specialist cleaning equipment which, paired with the hard work and diligence of the team ensures we can present the spaces we care for to the best standard.
Janitorial and Graffiti Removal
The Janitorial team clean, maintain and care for public facilities and toilets up to and including providing tradesman repair services if required.
Contact
If you would like to know more about these departments please click on the link below.
Working With Us
InfraCore's Works team pride themselves on the fact
"we care about what we do"
If you are interested in joining the Works team
check out our latest job listings.